Adjusted Hours and Services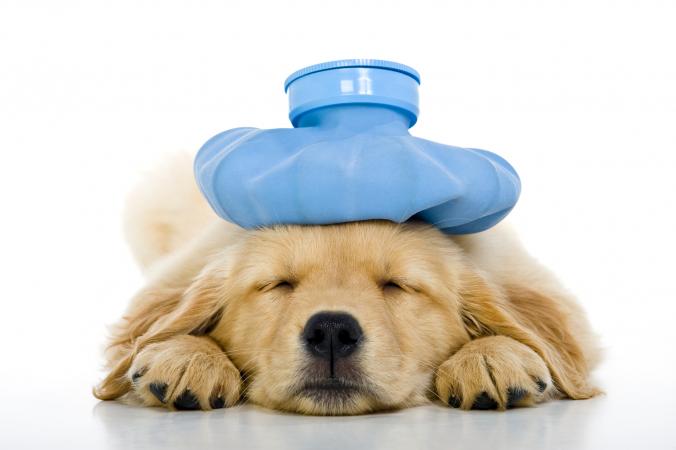 Updated Wednesday, March 18th 2020 4:00PM
For the health of our patients, staff, and our community, Clear Horizon Eyecare will be closed to the public for routine care until further notice.
The CDC issued a statement on Tuesday March 17th urging the general public to "Postpone routine dental and eyecare visits" in an effort to curb COVID-19 impact.
We will continue to offer the following services: 
Emergency eye care*
Scheduled appointment-only, curbside pickup for existing glasses orders
Contact lens orders and supplies (which will be shipped directly)
Please call our office at 860-747-6443 during our office hours and our staff can assist you.
Abbreviated Office Hours **
Monday – Friday: 9am – 1pm
Saturday and Sunday: CLOSED
**Please do not come to the office during these hours. Call first, and our staff will assist you.
Please remember that we are always available for on-call urgent eye and vision concerns after hours.
As a local, small business, we SINCERELY appreciate each and every one of you for trusting us with your eye care. Please keep yourself and your loved ones safe during these difficult times.
–  Drs. Maglio & McCleary